We are a software engineering and drone services firm based in the Cleveland, Ohio region. Based near the shore of Lake Erie and the Cuyahoga riverfront, we have a special interest in the intersection of water, land, and people in the Great Lakes region.
Our technical and research programs support customers in commercial, government, and nonprofit organizations across the United States.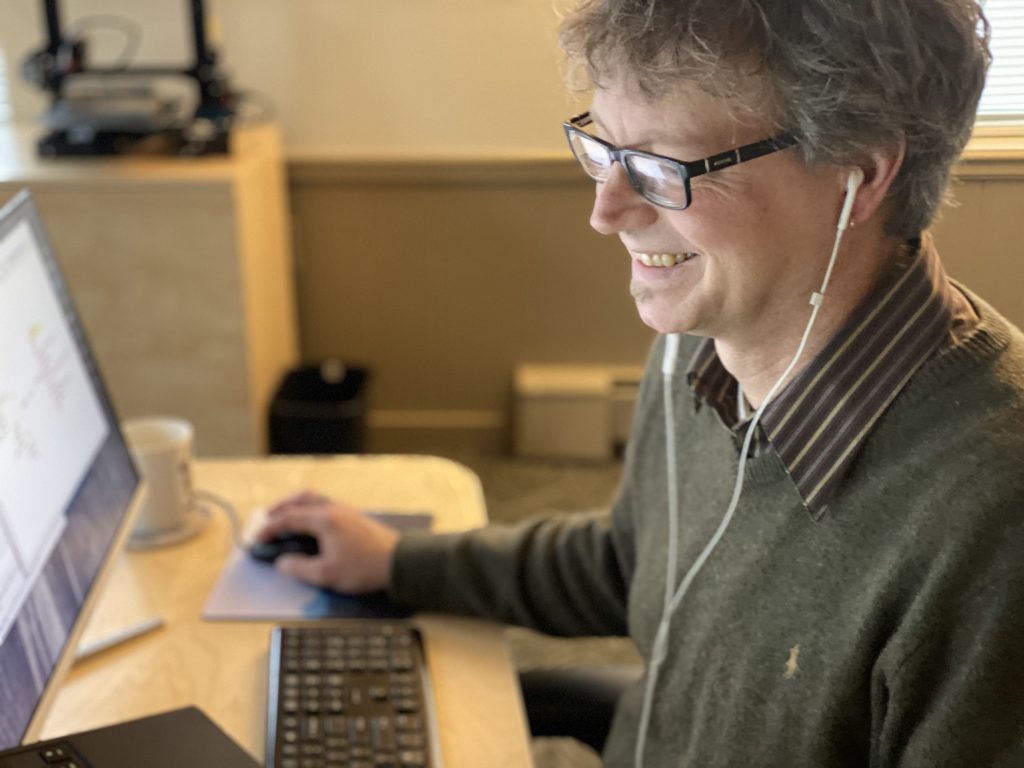 Twomile's founder and President is Corey Snipes. With 20 years experience in software engineering, research, and business management, Corey has a strong history of technical program design, oversight, and operations.
Connect with Corey on LinkedIn and Mastodon. His personal blog is found at coreysnipes.com.
Twomile supports a culture of technical benevolence through mentorship, local and global volunteerism, and contributing to open source initiatives. We are supporters of Argonaut and contributors to the OpenDroneMap project.
As supporters of the North Coast Drone Alliance, we are committed to safe and professional flight. We follow local, state, and national airspace regulations in all operations. All commercial operations are fully insured and performed by FAA Certified (Part 107) Remote Pilots.