Twomile uses UAS/drones for aerial photos and video, 3D modeling, photogrammetry, structure-from-motion (SfM) and reality capture services. We focus on AEC services for urban development, coastal resilience, and conservation.
We are located in Cleveland near the shores of the Cuyahoga River and Lake Erie, and we have a special interest in the interactions of water, land, and people.
Services
Deliverables
High-resolution photos and videos for your firm, and project stakeholders
As-built photos, 3D models, and reports for historical reference
Geo-rectified 2D and 3D outputs suitable for GIS and CAD
Qualifications
All operations are performed by FAA-certified Part 107 remote pilots, and are fully insured. We follow CDC and Ohio Health Department guidelines for COVID and all staff are fully vaccinated.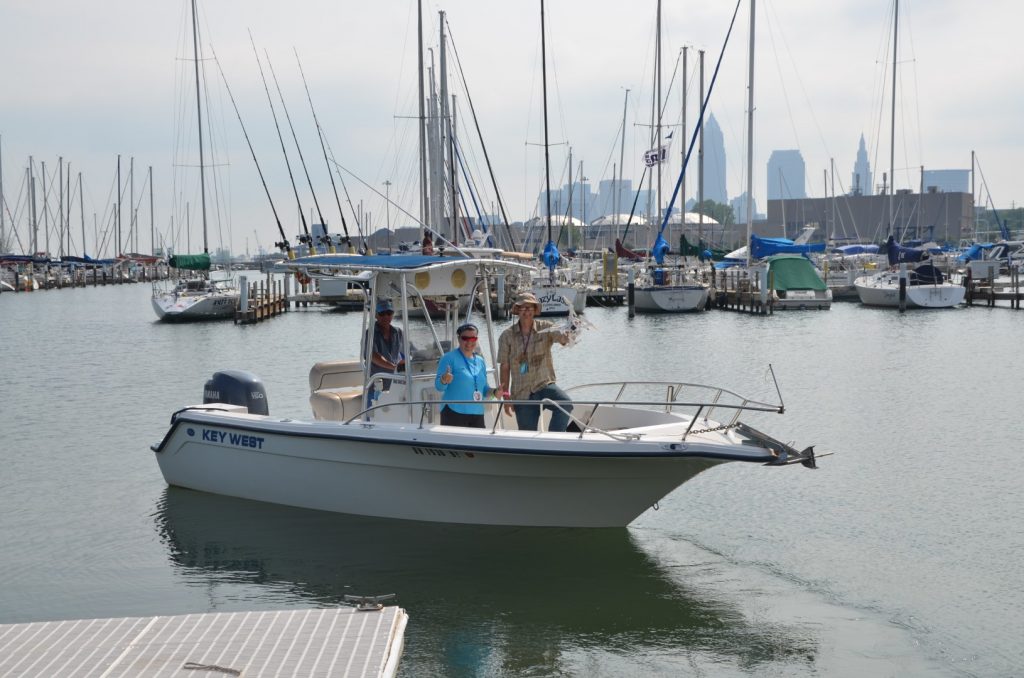 Portfolio
See the "Services" links above, for project descriptions and photos.
Additional photos of our work can be found on our Instagram and Facebook pages.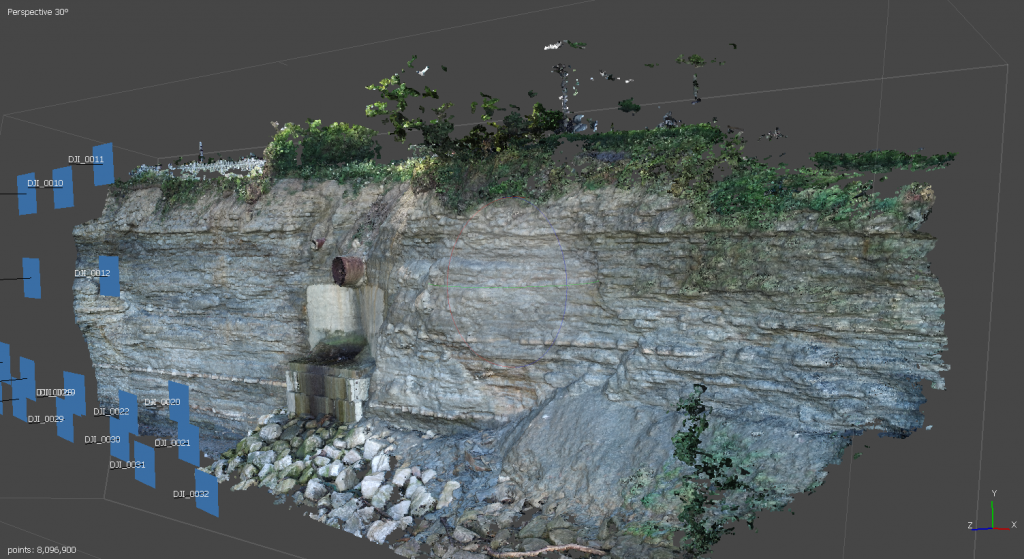 Pricing
See our pricing page for full details.
Ask about our free inspections for lakeshore homeowners.