Twomile uses the science of photogrammetry and structure-from-motion (SfM) to convert aerial images into orthomosaic maps, digital terrain models (DEM), digital surface models (DSM), and more. Outputs are geo-rectified and suitable for use in GIS and CAD systems.
We also offer OpenDroneMap workshops and training.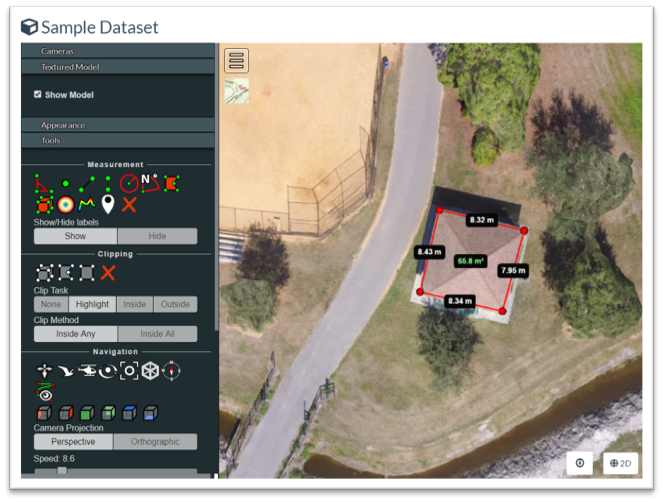 All of our operations are SAFE and LEGAL. All flights are performed by FAA Certified Part 107 Remote Pilots, and are fully insured. We work with the FAA and local airports and obtain any required airspace authorizations. We maintain a current understanding of all flight and airspace regulations. We communicate extensively with your team beforehand and on-site, for maximum awareness and safety. You can trust Twomile for safe and professional drone services, every time. Contact us to discuss your project.